About Us
The Japan Meteorological Agency (JMA) has been operating geostationary meteorological satellites since 1977.
JMA headquarters does the planning on JMA's meteorological satellites, and Meteorological Satellite Center (MSC) does the operation and development.
Japan Meteorological Agency -headquarters-
The Satellite Program Division belongs to the Observation Department of the Japan Meteorological Agency (JMA), and is located in the HQ building in Tokyo.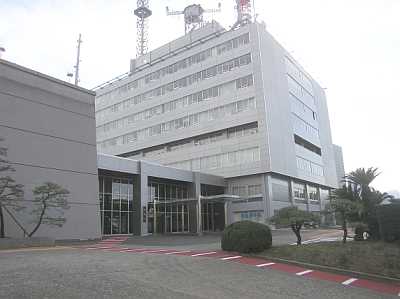 Satellite Program Division
The Division supervises matters on meteorological satellites, including:
Planning of future meteorological satellites
Procurement of meteorological satellites
Budget requests and contracts
International and interagency affairs
Telecommunication systems and radio frequencies.
Please contact us with any issues or questions.
Affiliation

Japan Meteorological Agency Satellite Program Division

Address

1-3-4 Otemachi, Chiyoda-ku, Tokyo 100-8122, Japan

Phone

+81-(0)3-3201-8677

Fax

+81-(0)3-3217-1036

Email

metsat AT met.kishou.go.jp

Website

https://www.jma.go.jp/jma/indexe.html
Meteorological Satellite Center
The Meteorological Satellite Center (MSC) was established in April 1977 as an auxiliary organ of the Japan Meteorological Agency (JMA). MSC is located in Kiyose city in suburban Tokyo.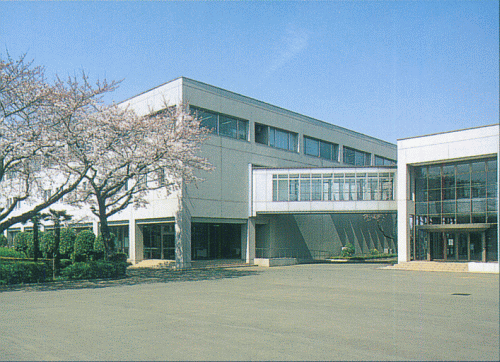 Operations and Development
MSC is in charge of geostationary meteorological satellite operational matters, including:
Satellite control
Acquisition of satellite imagery
Processing and dissemination of satellite imagery
Making products such as satellite imagery-derived wind
Receiving meteorological/tsunami reports from Data Collection Platforms (DCPs) through geostationary meteorological satellites.
MSC is also in charge of receiving imagery and data from NOAA's polar-orbiting meteorological satellites (POES) and EUMETSAT Polar System (EPS).
Address

3-235 Nakakiyoto, Kiyose, Tokyo 204-0012, Japan

Website

https://www.jma-net.go.jp/msc/en/index.html